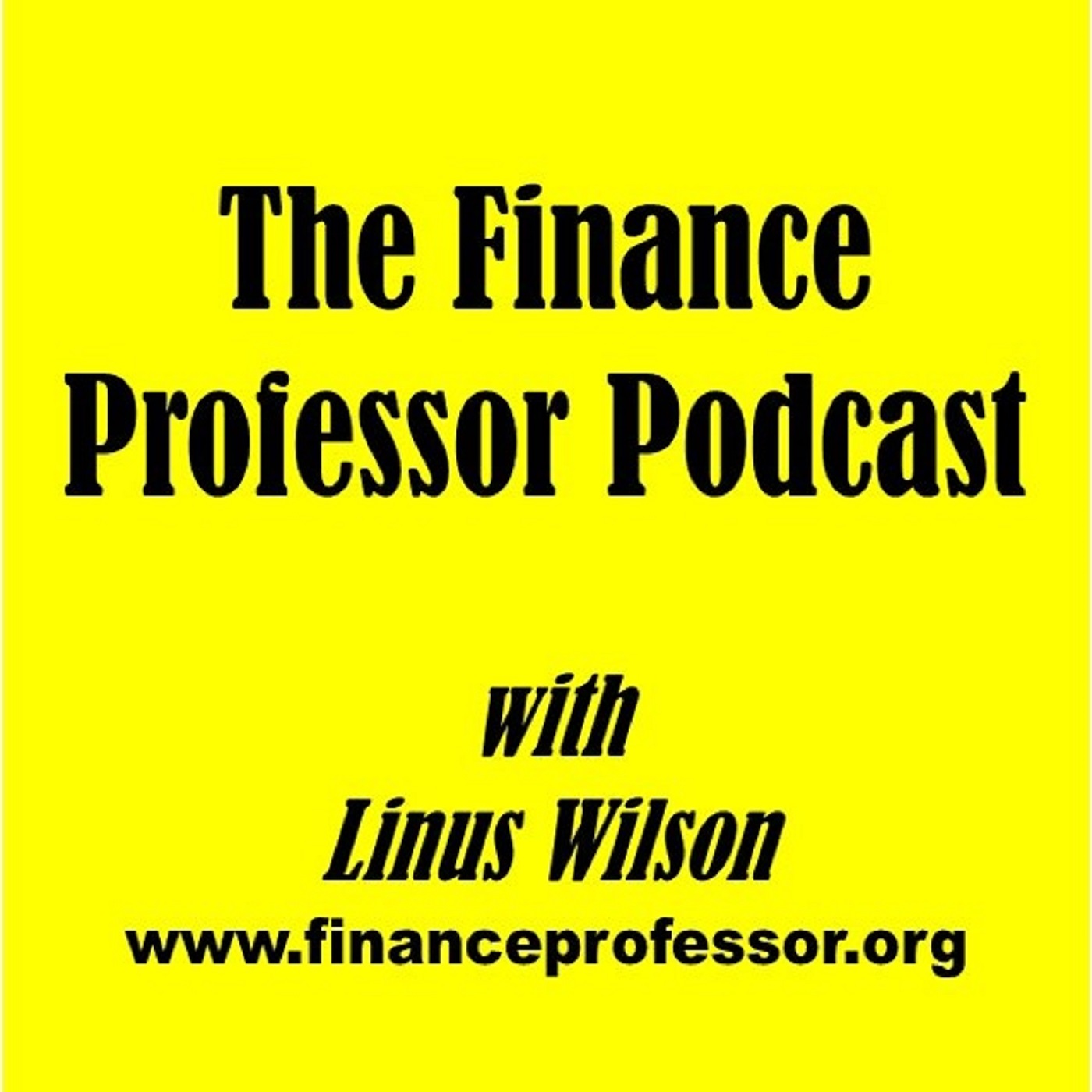 Find out about the secret $2.7 trillion bailout of Money Market Mutual Funds MMMFs in 2008. The collapse of Lehman Brothers its commercial paper default caused the Primary Reserve Fund to "break the buck" or sell for less than $1.00 per share. 
Wilson, Linus, Broken Bucks: Money Funds that Took Taxpayer Guarantees in 2008 (August 28, 2015). Available at SSRN: https://ssrn.com/abstract=2195358 or http://dx.doi.org/10.2139/ssrn.2195358
The U.S. Treasury rolled out a bailout guarantee on September 19, 2008 without Congressional approval using the exchange rate stabilization fund led by Hank Paulson, David Nason, and Steve Shafran. Paulson and Shafran were Goldman Sach alums (p. 263) ON THE BRINK by Henry Paulson.
Broken Bucks: Money Funds that Took Taxpayer Guarantees in 2008
42 Pages Posted: 2 Jan 2013 Last revised: 29 Aug 2015
Linus Wilson
University of Louisiana at Lafayette - College of Business Administration
Date Written: August 28, 2015
Abstract
This is the first study to look at the characteristics of funds accepting the $2.7 trillion taxpayer guarantee of money market mutual funds during the 2008 financial crisis. Funds with lower asset maturities were significantly less likely to need federal or sponsor bailouts. Fund shares that benefited from Federal Reserve's asset-backed commercial paper program were significantly more likely to get bailed out by taxpayers and sponsors. Finally, the paper tests if funds adhering to the SEC's 2010 liquidity reforms prior to their enactment were less likely to be bailed out in 2008.
Keywords: breaking the buck, bailout, Dodd-Frank, DLA, exchange rate stabilization fund, Financial Stability Oversight Council (FSOC), guarantees, liquidity, money market mutual funds, Primary Reserve Fund, regulation, SEC, Securities and Exchange Commission, U.S. Treasury, WAL, WAM, WLA
JEL Classification: G01, G18, G22, G23, G28, H12, H81, L5
Music by www.BenSound.com
(c) Linus Wilson, 2019
www.linuswilson.com
www.financeprofessor.org
Janna Wilson performs Minuet by Boccherini.