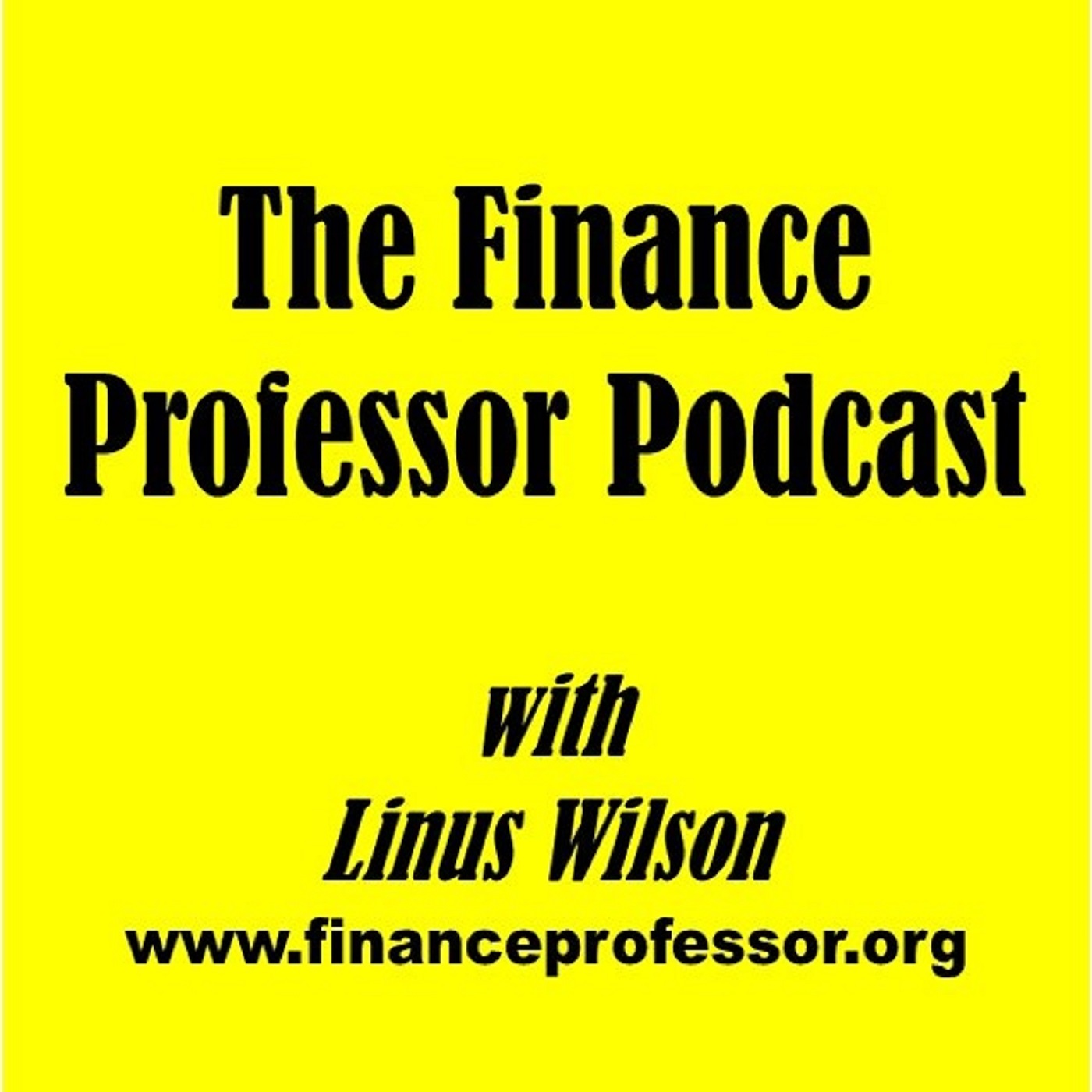 Linus Wilson reads his joint work with Wendy Yan Wu of Wilfrid Laurier University and updates the plans for the 2018 for the The Finance Professor Podcast.
Does Receiving TARP Funds Make it Easier to Roll Your Commercial Paper Onto the Fed?
32 Pages Posted: 17 Aug 2011 Last revised: 24 Aug 2011
Date Written: August 22, 2011
Abstract
The Commercial Paper Funding Facility (CPFF) bought commercial paper from highly-rated issuers of U.S. dollar commercial paper during the financial crisis of 2008 to 2009. This is the only study to analyze the characteristics of firms selected for this Federal Reserve program. CPFF participants and non-participants differed little in terms of profitability, solvency, or liquidity ratios. Nevertheless, CPFF participants were significantly more likely to come from the financial sector, to pose greater systemic risks, and to have received funds from the Troubled Asset Relief Program (TARP) bailout. The baseline predicted probability of participation in the CPFF jumps from 37.2 percent to 65.9 percent if the commercial paper issuer participated in the TARP bailout.
Keywords: ABCP, Asset Backed Commercial Paper, bailout, banks, Capital Purchase Program (CPP), commercial paper, Commercial Paper Funding Facility (CPFF), emergency lending, Federal Reserve, multinational firms, section 13(3), Troubled Asset Relief Program (TARP), U.S. Treasury, unsecured commercial paper
JEL Classification: G01, G18, G2, G28
The show blog is at 
https://financeprofessorpodcast.wordpress.com/
Like us on facebook at 
https://www.facebook.com/FinanceProfessorOrg/