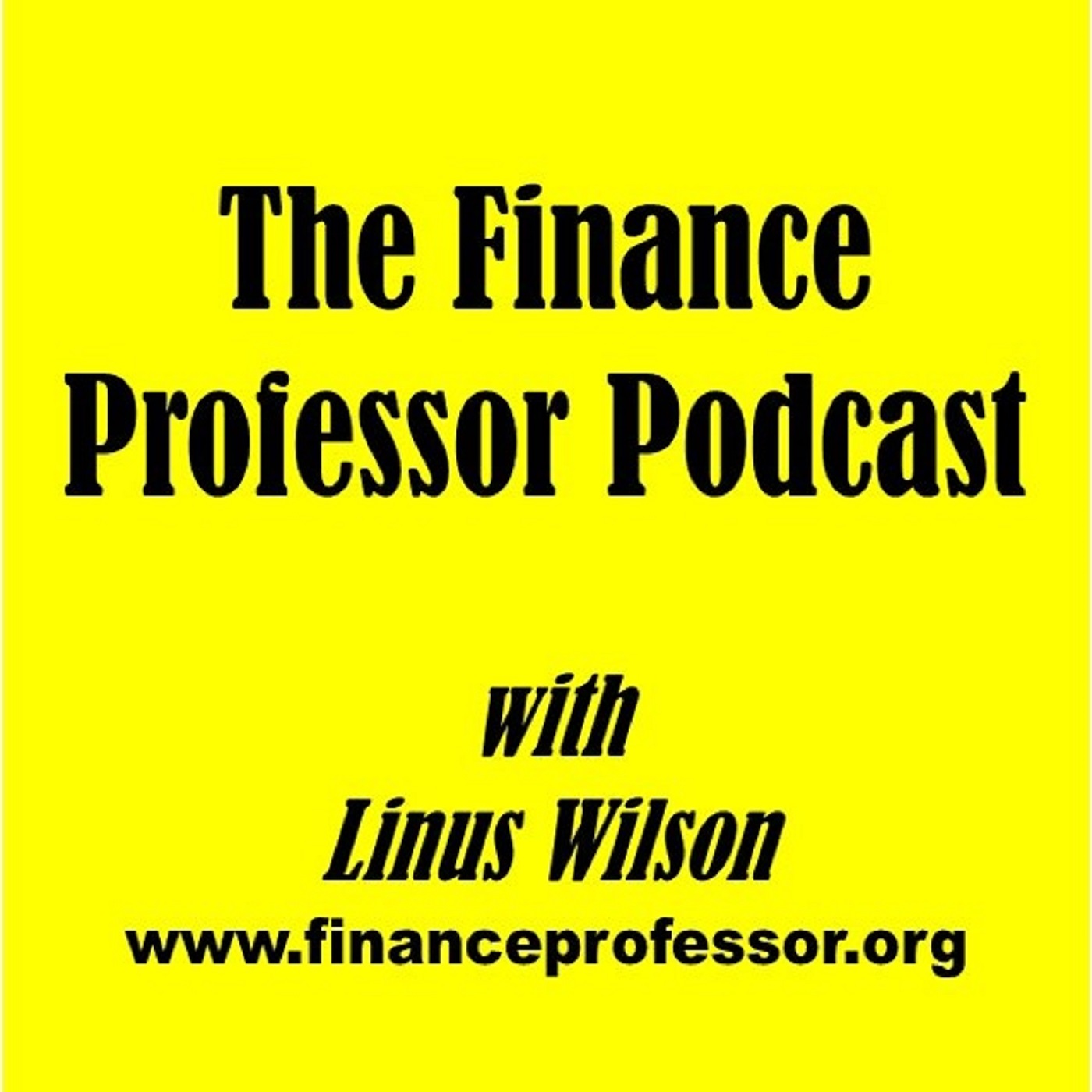 In this episode you will hear how nonrecourse loans can lead to option payoffs for the borrower. The securitzation market got a boost from the Federal Reserve during the financial crisis. Dr. Linus Wilson, Associate Professor of Finance at the University of Louisiana at Lafayette reads his working paper 
Toxic Asset Subsidies and the Early Redemption of TALF Loans
https://ssrn.com/abstract=1742640
Abstract
This paper develops a formula to numerically estimate the unsubsidized, fair-market value of the toxic assets purchased with Federal Reserve loans.  It finds that subsidy rates on these loans were on average 33.9 percent at origination.  In contrast, by the 3rd quarter of the 2010, there was on average no subsidy in TALF loans.  The theoretical model is used to predict the early redemption of Term Asset-Backed Securities Loan Facility (TALF) loans used to purchase commercial mortgage backed securities (CMBS).  The predictions of the model are strongly supported by the data.  In addition, this paper looks at the determinants of early redemption.  CMBS originated inside the peak bubble years of 2005-2007 were much less likely to be redeemed early.  The giant investment managers, Blackrock and PIMCO, were much more likely to redeem their TALF loans early than smaller investment managers.
Journal of Economic Literature Codes:  G12, G13, G18, G21, G28, G38
Keywords:  alternative investments; bailout; banking; Blackrock; call options; commercial mortgage backed securities; CMBS; CDOs; Dodd-Frank Financial Reform Law of 2010; emergency lending; EESA; Emergency Economic Stabilization Act; lending; Legacy Securities Program; mortgages; PIMCO; Public-Private Investment Partnership; PPIP; put options; TALF; Term Asset-Backed Securities Loan; TARP; Troubled Asset Relief Program; toxic assets
Come and see Dr. Wilson present the paper at the 2018 Midwest Economics Association meeting on March 24, 2018, at 1:15PM in session 7E Credit. 
The MEA conference in at the Hilton Orrington in Evanston, Illinois.
http://mea.grinnell.edu/conferences
Like the Finance Professor Podcast's Facebook page to see any Facebook live versions of MEA conference presentations.
https://www.facebook.com/FinanceProfessorOrg/
Check out the video presentation of the episode 6 podcast guest:
https://www.youtube.com/watch?v=ZyjqU_vEVHs
on the Linus Wilson YouTube channel:
https://www.youtube.com/channel/UCYY02-A8UQ6307k8PPDj5hQ
Professor Andrew Metrick is the Michael H. Jordan Professor of Finance and Management at the Yale School of Management. He is the director, Yale Program on Financial Stability and the Faculty Director, Masters in Systemic Risk program at Yale.