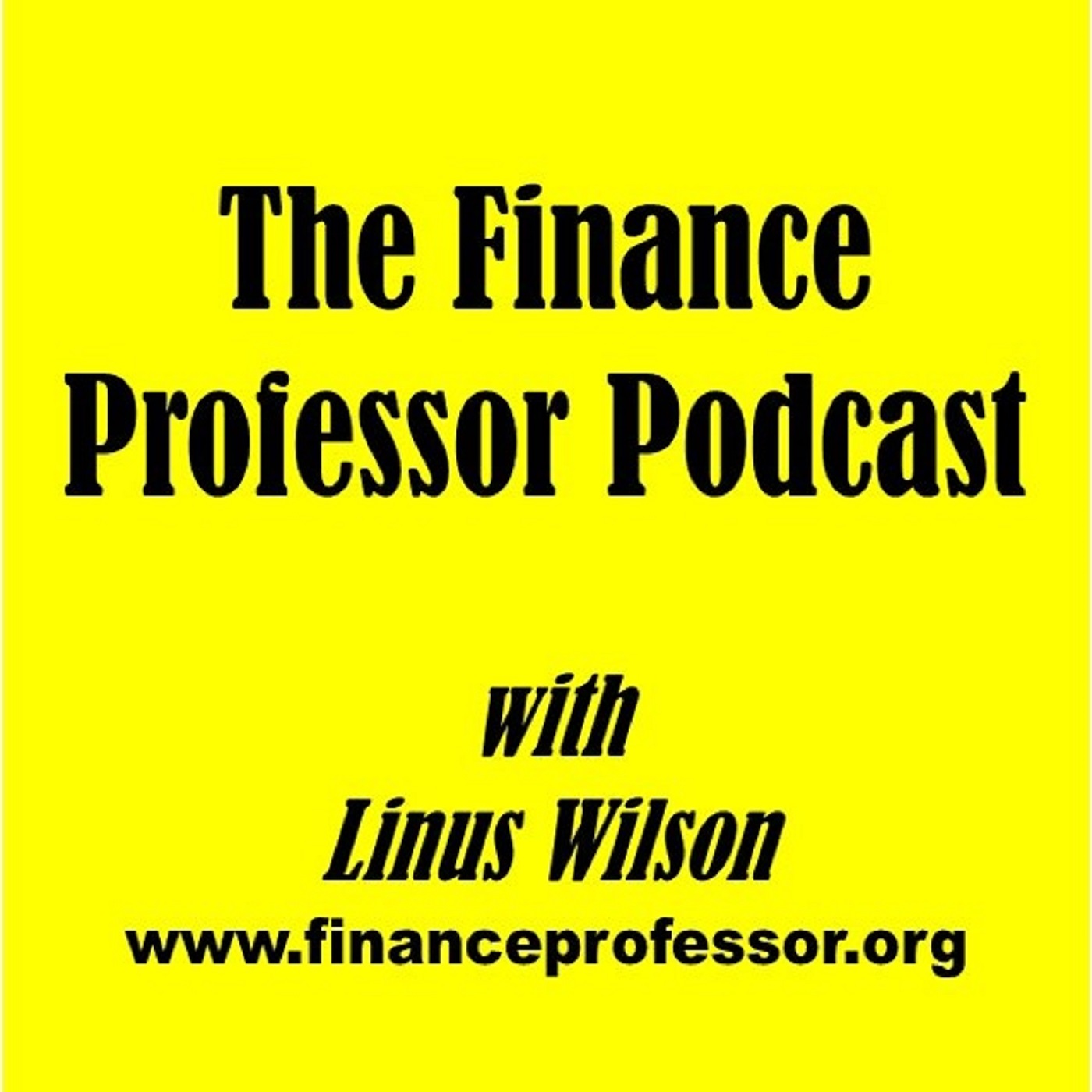 Linus Wilson reads his recently updated working paper entitled "A Dove to Hawk Ranking of the Martin to Yellen Federal Reserves" and talks about the current state of Federal Reserve interest rate policy. He previews his talk with the New York Times Bestselling author Roger Lowenstein which will be released in an upcoming episode.
The paper read is as follows: 
"A Dove to Hawk Ranking of the Martin to Yellen Federal Reserves" 
by
 Dr. Linus Wilson [1]
Associate Professor of Finance
University of Louisiana at Lafayette
B. I. Moody III College of Business
Department of Economics & Finance
Web:  http://www.linuswilson.com
http://www.financeprofessor.org
Abstract
This note ranks the Federal Reserves based on the tenure of their chairs from William McChesney Martin, Jr. to Janet L. Yellen, using data from 1958 through 2018.  Inflation "doves" are willing to tolerate more inflation than inflation "hawks."  Comparing the Taylor (1993) rule and core inflation to the effective fed funds rates, it is found that the Yellen Fed is the most dovish Fed since 1958.
Journal of Economic Literature Codes:  E52, E58
Keywords:  dove, Fed funds rates, Federal Open Market Committee, Federal Reserve, gender hawk, inflation, interest rates, monetary policy, overnight lending, output gap, Janet Yellen, Taylor rule, unemployment

[1]This paper reflects the views of the author alone. The author thanks Zhenbin Liu for providing excellent research assistance.
Wilson, Linus, A Dove to Hawk Ranking of the Martin to Yellen Federal Reserves, 2018, Available at SSRN: https://ssrn.com/abstract=2529195 or http://dx.doi.org/10.2139/ssrn.2529195