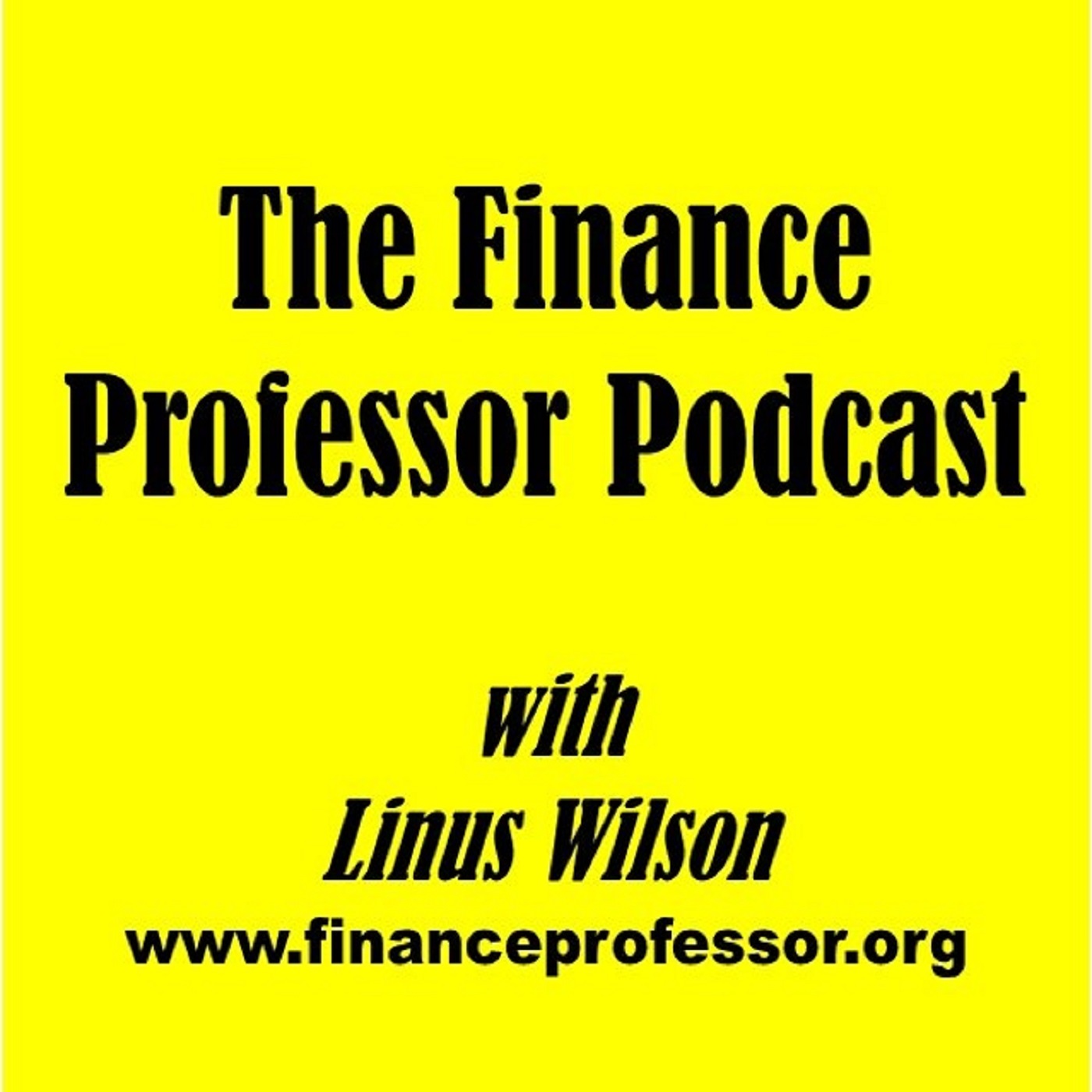 A year from the inauguration, four of the top five Democratic 2020 U.S. Presidential election candidates in the polls are in their seventies. Using actuarial data and the history of Presidential assassinations, the top two contenders, Former Vice President Joe Biden and Vermont Senator Bernie Sanders, have a 24 to 29 percent chance of not surviving to the end of a hypothetical first term. The 77 and 78-year-old men's chances of dying before the end of a second term as POTUS are between 46 and 56 percent.
The 2020 Presidential Election: A Race Against Mortality
by Dr. Linus Wilson, University of Louisiana at Lafayette
 Dr. Wilson reads his paper on episode 12 of The Finance Professor Podcast
Download the full paper at https://papers.ssrn.com/sol3/papers.cfm?abstract_id=3523251 or go to linuswilson.com or financeprofessor.org 
Below is the introduction of the paper:
"
Introduction
Generations of Americans have never lived to see an American President die in office. Indeed, the last President to die was John F. Kennedy who in 1963 died from an assassin's bullet at the relatively young age of 46 years. That was over 56 years from the start of the first in the nation nominating contest in 2020, the February 3, Iowa Democratic Caucuses. You would have to go back to Franklin D. Roosevelt's death in office in 1945 in his record 4th term to find a U.S. President who died of "natural causes". To be alive for that event in 2020, someone would have to be 74 years old. To have voted for FDR, someone would have to be at least 96 years old. (The voting age was not lowered from 21 to 18 years old until March 21, 1971, with the ratification of the 26th Amendment to the U.S. Constitution.)
According to Panetta (2020), on January 20, 2017, Donald Trump became the oldest President to be sworn in to his first term at 70 years 222 days old. Joseph Biden, Bernie Sanders, and Michael Bloomberg, aged 77, 78, and 77 were all at least three years older than Donald Trump, who was 73, on January 15, 2020. Biden, Sanders, and Bloomberg were 1st, 2nd, and 5th in the Real Clear Politics Democratic Primary polling average on that day. The 3rd place democratic candidate, Elizabeth Warren on that date was 70 and would be older than Donald Trump was at his inauguration in 2017 if she won the election and took office on January 20, 2021.
The likely winner of the 2020 election based on betting markets will be pushing the bounds of life expectancy at birth at some time during his tenure in office. He or she will likely be the oldest person to take the oath of office of President of the United States. This paper seeks to quantify the chances that the leading candidates will die before their first or second term in office using actuarial life expectancy data.
If we project out a year out from the January 20, 2021, inauguration, Former Vice President Joseph Biden, Vermont Senator Bernie Sanders, and Billionaire Michael Bloomberg have 24 to 29 percent chance of dying before the end of their first term as President of the United States. The range depends on the age and gender of the candidate and how we account for the chances of assassination. Those same leading Democratic challengers have a 46 to 56 percent chance of not surviving two terms as President of the United States (POTUS).
Kenski and Jamieson (2010) found that perceptions of the septuagenarian Republican nominee John McCain changed through the course of the 2008 election. Voters increasing perceived him a "too old" as election day neared. Thus, the current preference for older candidates by voters may change as the 2020 election progresses. Senator McCain died in 2018 at the age of 81, according to Pitzl (2018).
If the field of viable candidates survives to inauguration day, January 20, 2021, this paper finds that there is a 16 to 21 percent chance that the man or woman sworn in will die before the end of his or her four-year Presidential term on January 20, 2025.
In section 2, we discuss our data collection and how we determined if a 2020 Presidential candidate was "viable." In section 3, we discuss the death probability calculations in table 2. In section 4, the paper concludes.
"
www.linuswilson.com